News
To develop industry as our responsibility
Anhui Grain Science Research Institute, National Grain Reserve, Food Processing Research Institute, Huainan Grain Bureau, Anhui Hongen Group and other experts and leading group members came to visit Cunfeng Steel Silo
---
On the morning of 22 May 2020, experts and leading group members from Anhui Grain Science Research Institute, Anhui Food Processing Research Institute, Huainan Grain Bureau, Anhui National Grain Reserve, Anhui Hongen Group, etc. came to visit and exchange storage technology with Cunfeng Steel Plate Silo. General Manager Wu introduced the company's development history, corporate culture, business scope and innovative management to the guests in detail.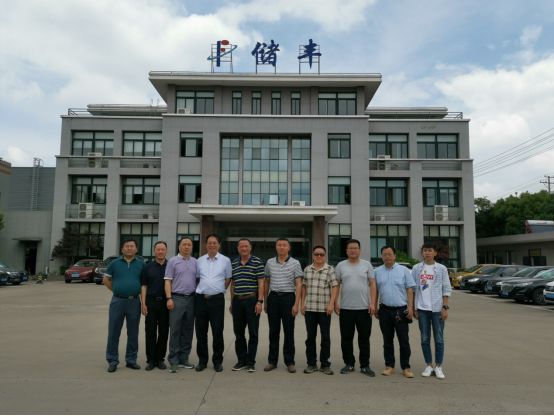 The delegation was impressed by the neatly stacked materials, the skilled operation of the workers and the automated production line.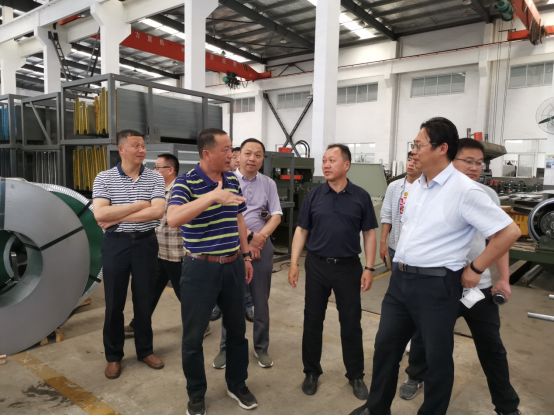 Later, the delegation had a technical seminar and exchange in the company's conference room. Chu Feng fully demonstrated its advanced design concept and mature technology, from steel silo R&D and design, to project construction, from pre-consultation, to after-sales service, so that everyone really experienced the professional and excellent quality of Chu Feng steel silo.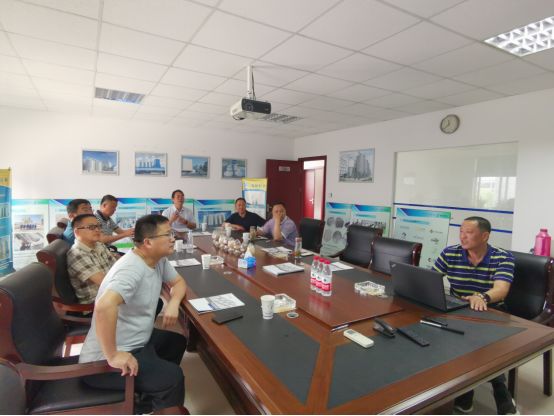 Over the years, the company has closely focused on the national "Belt and Road" initiative, the implementation of General Secretary Xi Jinping's "building a community of human destiny" requirements, to "big agriculture", "intelligent agriculture" direction, always adhere to the quality of the centre, innovation-driven transformation, to provide global customers with the whole industry chain of agriculture and animal husbandry automated storage system solutions.