News
To develop industry as our responsibility
Liyang Chufeng Steel Silo was invited to participate in VIV International Livestock Show in Thailand
---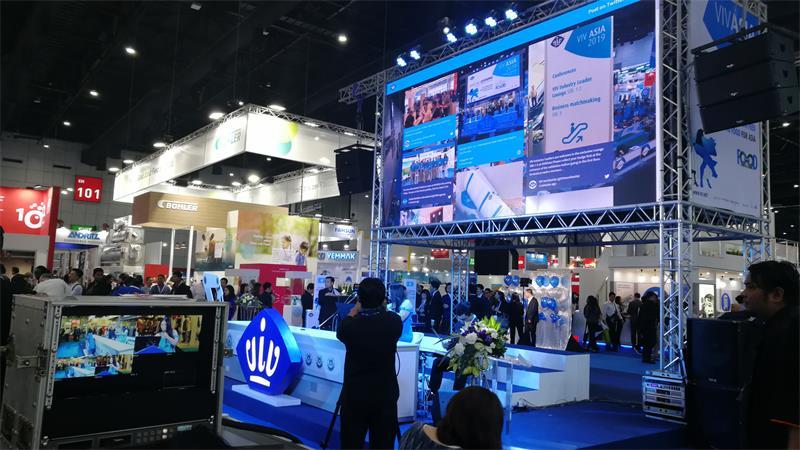 The 2019 VIV International Livestock Exhibition in Thailand was held on 13-15 March at the Thailand - Bangkok International Trade and Exhibition Centre, and Liyang Chufeng Steel Silo was invited to participate in the exhibition.
The scope of the exhibition includes product services and technology, poultry breeding, slaughtering and processing; egg products and processing; pig breeding, slaughtering and processing; cattle breeding; fish farming; feed; feed production and management; animal health; transport and packaging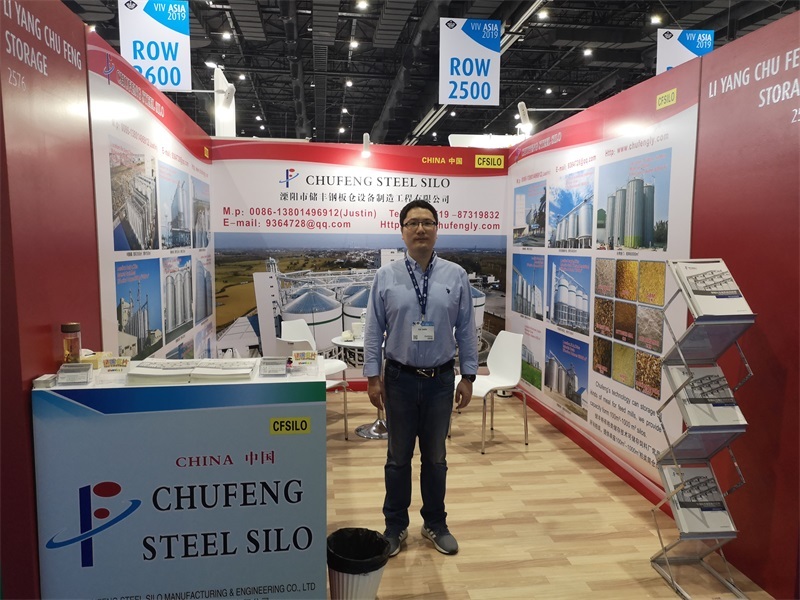 VIV Asia was started in 1991 and is held every two years. After 9 editions and 17 consecutive years of operation, VIV Asia has grown to become one of the most visible, influential and influential international livestock shows in Asia. VIV Asia is home to over 1,000 international exhibitors, all of whom are leaders in the global marketplace. Professionals in pork, poultry, egg, aquaculture and dairy production will have countless reasons to meet in Bangkok to exchange ideas and developments in the industry. The show features a range of events on topics such as aquaculture technology, biogas technology, crop technology, feed technology, dairy and meat technology and healthy pet nutrition.
The last edition of the show had nearly 1,000 exhibitors, with over 600 international exhibitors, and over 60,000 visitors, including over 20,000 international visitors from outside Thailand.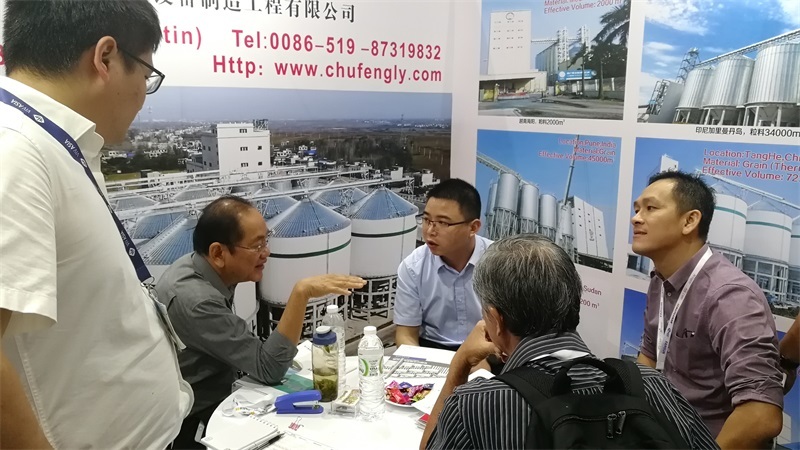 Thailand is located in the middle of the South Central Peninsula of South East Asia, bordered to the north by Myanmar and the Andaman Sea to the west, Laos to the north-east, Cambodia to the south-east and Malaysia to the south on a narrow peninsula, and is a member and founding member of the Association of Southeast Asian Nations. Thailand is a member and one of the founding members of the Association of Southeast Asian Nations and has a liberal economic policy.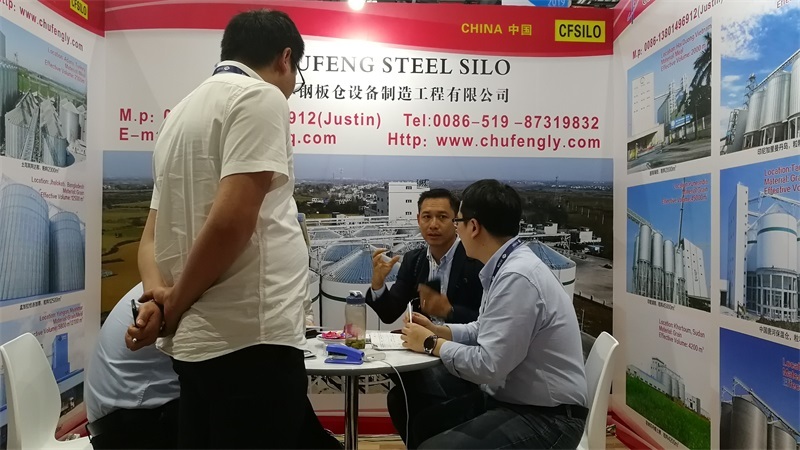 At the exhibition, we had a good time talking with suppliers from all over the world, introducing in detail the products of Chufeng Steel Silo, promoting the corporate culture and once again increasing the international influence of Chufeng. Let more customers understand our products, making the company closer to the goal of expanding the international market.