News
To develop industry as our responsibility
Warmly welcome the leaders of New Hope Liuhe Group to visit and guide us
---
On March 31, 2020, a team of 15 experts led by Lei, a senior engineering expert of New Hope Group, visited Jiangsu Liyang Chufeng Steel Silo for inspection and guidance, which was warmly received by Wu Huixin, the general manager of the company, the marketing department and relevant personnel, and both sides had an in-depth communication on the next development prospect and future cooperation vision.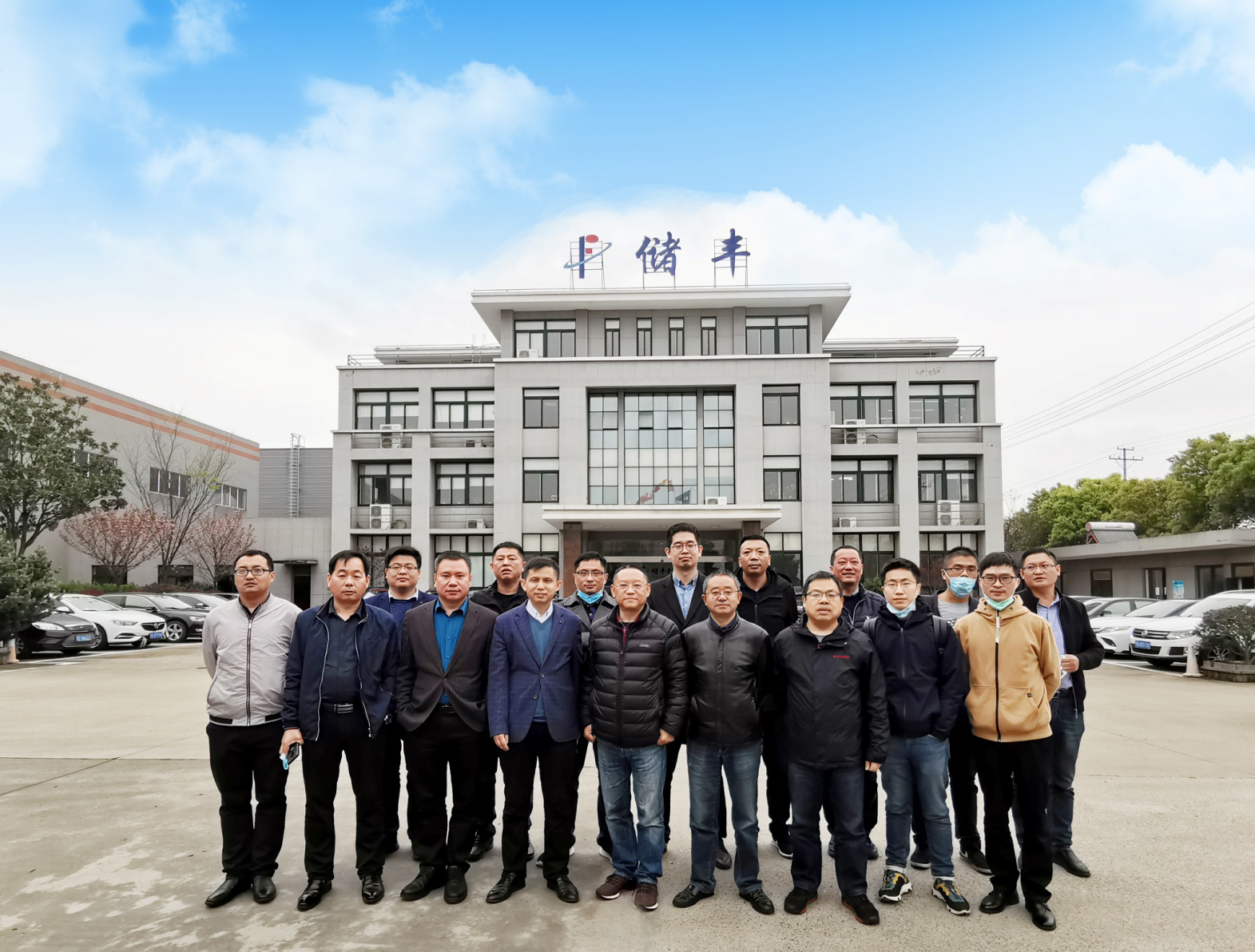 Firstly, under the leadership of Mr. Wu, Mr. Lei and his party visited the steel plate warehouse production workshop with great interest, from the finished product workshop, the assembly workshop to the welding workshop, fully understanding the equipment production line, the process of production and quality management system. During the visit, they highly appreciated the technology research and development and production environment of storage and gave full affirmation to the development potential of our company.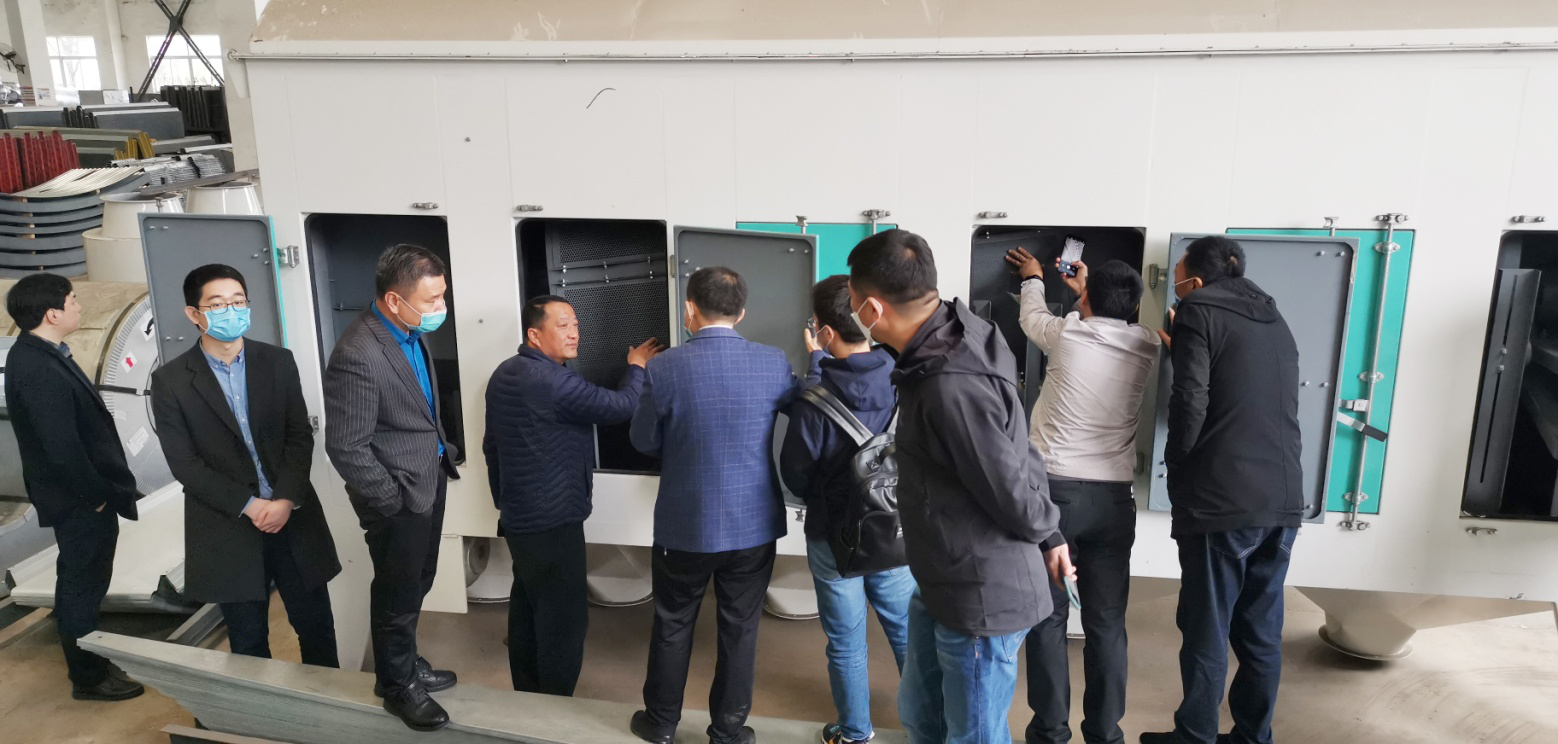 The two sides then had a more in-depth exchange of cooperation and technical discussions in the conference room, at which we watched the corporate film of storage abundance, Mr. Wu enthusiastically introduced the brand characteristics and development history of storage abundance, as well as the future development plan of the enterprise. He also used a series of engineering cases to show customers the professionalism and advantages of storage Feng, founded so far, storage Feng has been adhering to the professional for service, satisfaction for quality business philosophy, committed to creating enough value for customers service experience.